Other stuff
Various fun stuff from the last couple of years.
Ultimate Frisbee
My last competitive team, from my younger years, was "Truckstop" from the DC-area. We finished 13th in 2006 and 5th in 2007 at the UPA Nationals in Sarasota Florida. My team in France, "Le Ziggles", finished 6th in the French indoor championships in 2009. I now play with "Johnny Encore", which is the Masters team from Boulder/Denver. We placed 3rd at the Club World Championships in Lecco, Italy in 2014, and 2nd in the Us National Championships in 2015 and 2016 in Denver, Colorado. We won the National Championship in 2017 and aim to win the World Championship in 2018 in Winnipeg, Canada (Update - we placed third).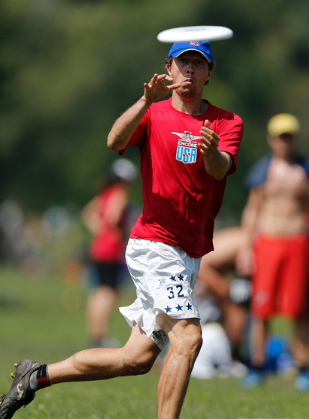 Etape du Tour
Each year there is an enormous amateur cycling race to ride a stage from the Tour de France. The only year in which I was able to ride this race was 2009, and the stage was the big mountain stage ending with a climb of Mt. Ventoux. In sum, 167 km with 12,611 feet of climbing (3800 meters).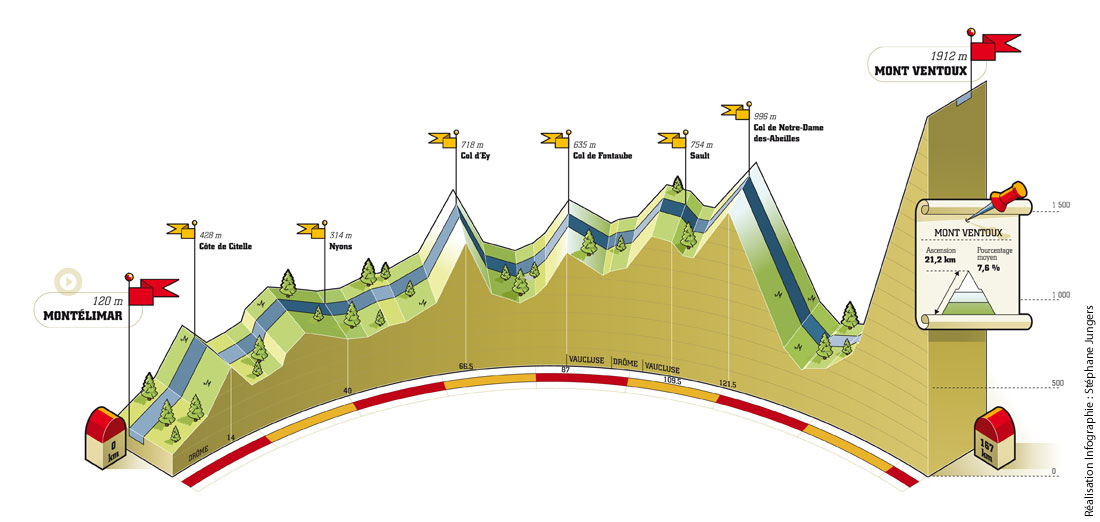 Defi du Monte Cristo
| | |
| --- | --- |
| Equally cool is the 5 km swim from Chateau d'If to the mainland held each year in Marseilles, "Le Defi de Monte-Cristo". This roughly mimics the swim of Edmond Dantes in The Count of Monte Cristo, by Alexandre Dumas. In the book Dantes hides in a bag of dead bodies to escape and then swim. We just started on beach at the Chateau and jumped in. Since this race I have done the Miami Mile in 2012, and the Hapuna Roughwater Swim on the Big Island of Hawaii in 2013. [In the photo, the swimmers are in the foreground, with the Chateau on the island in the back, and a ferry passing between it and the Frioul islands. Credit: Graeme Moffat] | |