Random Boulder-related Links
Current Images of Boulder
Some University of Colorado webcams which have very nice panoramic images of the campus and of front range.
---
These next two images are courtesy of GW Hannaway & Associates, Inc., who have the BoulderCam web page, which has these images and more.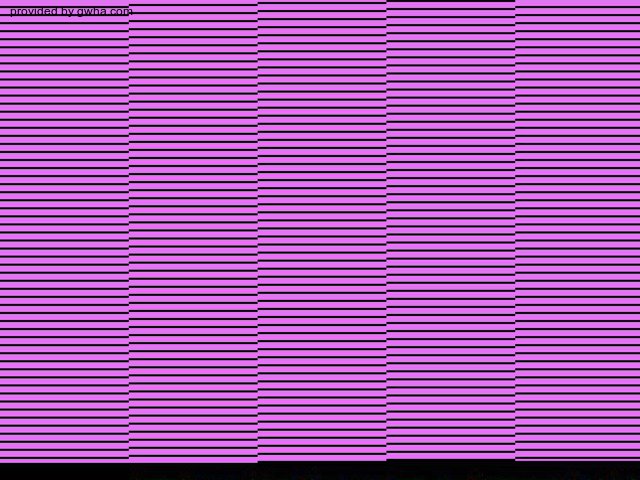 Looking southwest from the northeast corner of 9th and Pearl streets, two blocks from my office (which is to the southeast). You can also see a 24-hour time-lapse mpeg movie of these images.

And this is looking east from the northwest corner of 9th and Pearl streets.
---

View of downtown Boulder courtesy of Channel 9 news. They have many other Colorado Webcams.
---

SW Longmont, looking west toward Long's Peak. Image courtesy of Reputable Systems
---

Joel Parker (joel@boulder.swri.edu)