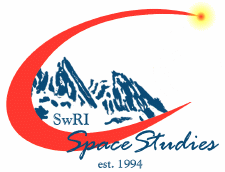 Curiosity Rover with RAD Instrument Lands Safely on Mars!
August 7, 2012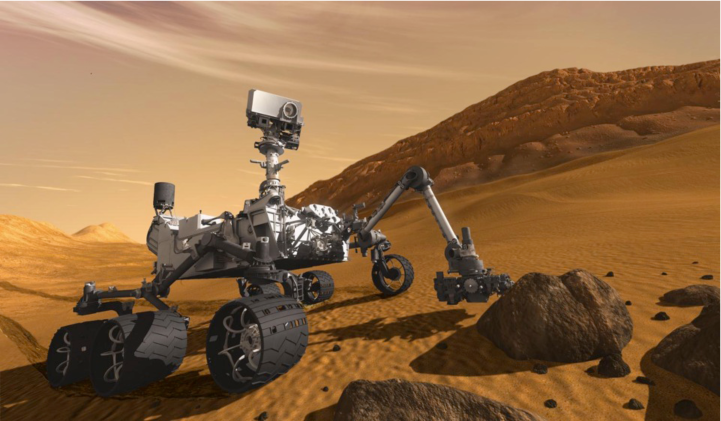 The new Curiosity Rover, part of JPL's Mars Science Laboratory (MSL) mission, landed safely on Mars Sunday night, August 5th, after a very complex entry, descent, and landing that went nearly pefectly.
One of the 10 science instruments on board the rover, the Radiation Assessment Detector ("RAD"), was developed by SwRI, together with Christian Albrechts University in Kiel, Germany. Funding came from the NASA Human Exploration and Operations Mission Directorate and Germany's national aerospace research center, Deutsches Zentrum fur Luft und Raumfahrt.
Science operations for RAD are done at SwRI's Boulder, Colorado facility. RAD survived the landing in good health after many months of data collection in space during MSL's trip to Mars.
As of last night (in the early hours of August 6th), RAD became the first instrument to measure the radiation environment on the surface of another planet.
For more information about RAD, including the RAD team, visit the RAD Homepage.

Other News